Android & iOS
We are the primary choice of for all sorts of IOS/iPhone application developments for many of our clients.Our offerings include developing, publishing apps in stores and ongoing maintenance & upgrades. Our work native iOS, Android and Hybrid apps development for all devices.
Product Development
We have LiShop a remarkable multi-vendor eCommerce script that lets startups and entrepreneurs to build their own multi-vendor eCommerce website. LiShop is an intermediary platform that connects 'X' number of buyers and sellers for the smooth buying and selling of various products as well as services among them.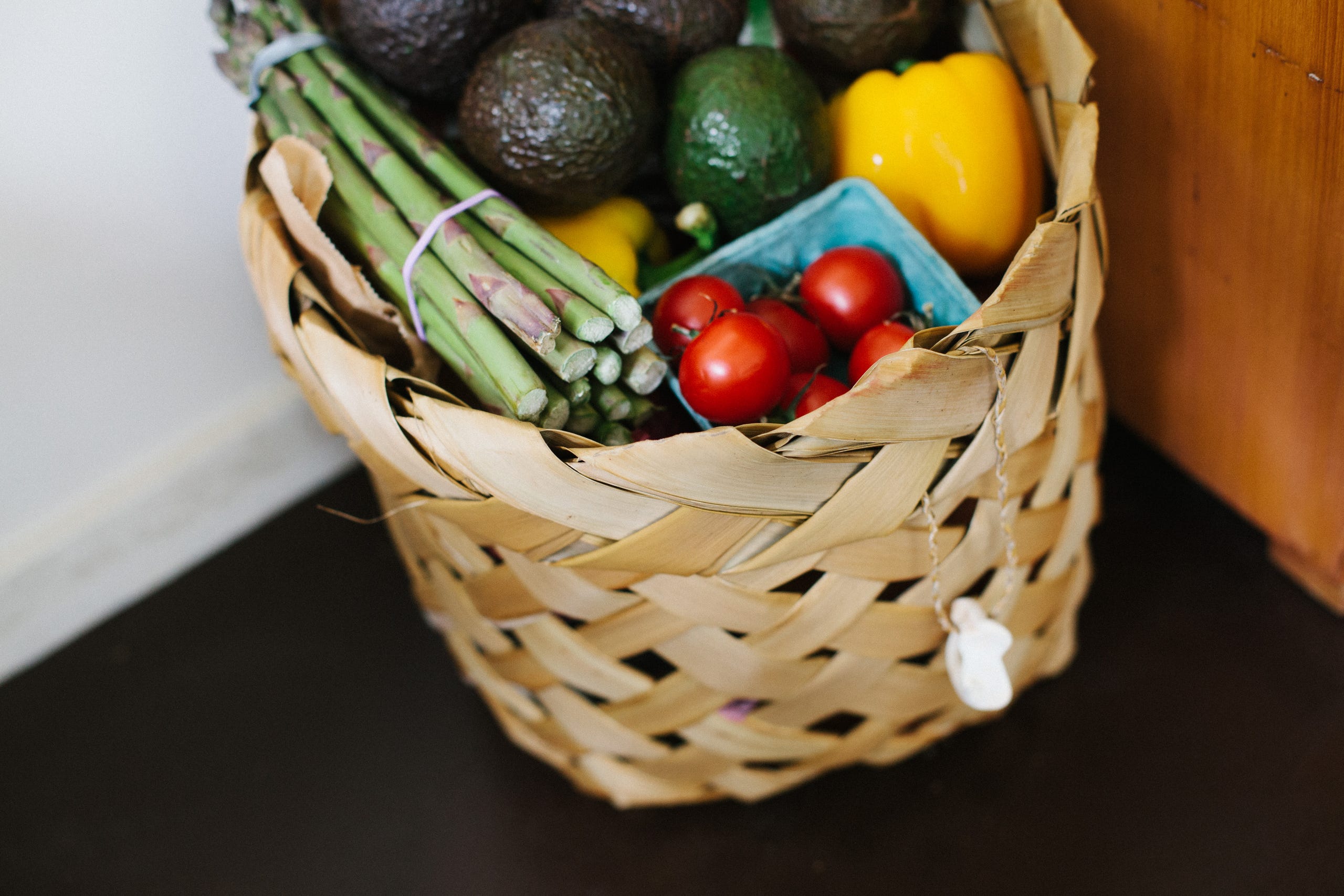 Website Development
We help out our clients to sort their dreams in website creation. We feel proud to present our bunch of skilled professionals who can create executive, goal oriented website that will be apt for your business and it will help your business to grow at a faster pace. We assure a striking website for your business needs in this competitive corporate world.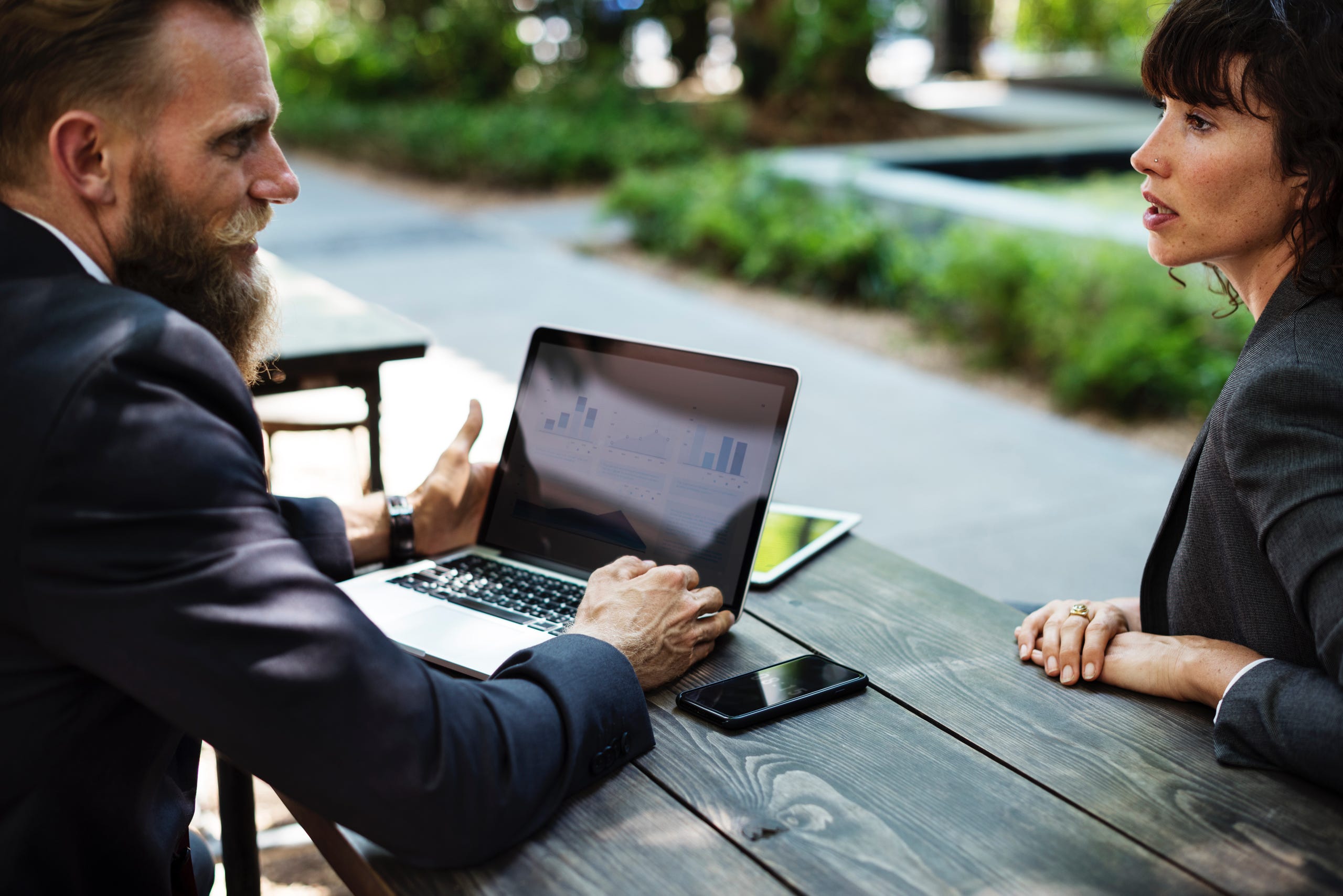 Digital Marketing
Our expert seo activities will drive more customers to your website who is ready to buy or convert.Our social media marketing team continuously optimize your ads so that you get – and stay – in front of the consumers who are most likely to buy.
Robotics
Use the power of RPA, the sixth lever of transformation, to drive efficiencies across your back-end organisation. Institutionalize the processes to radically transform back offices, to deliver much lower costs while improving service quality, increasing compliance, and decreased delivery time.