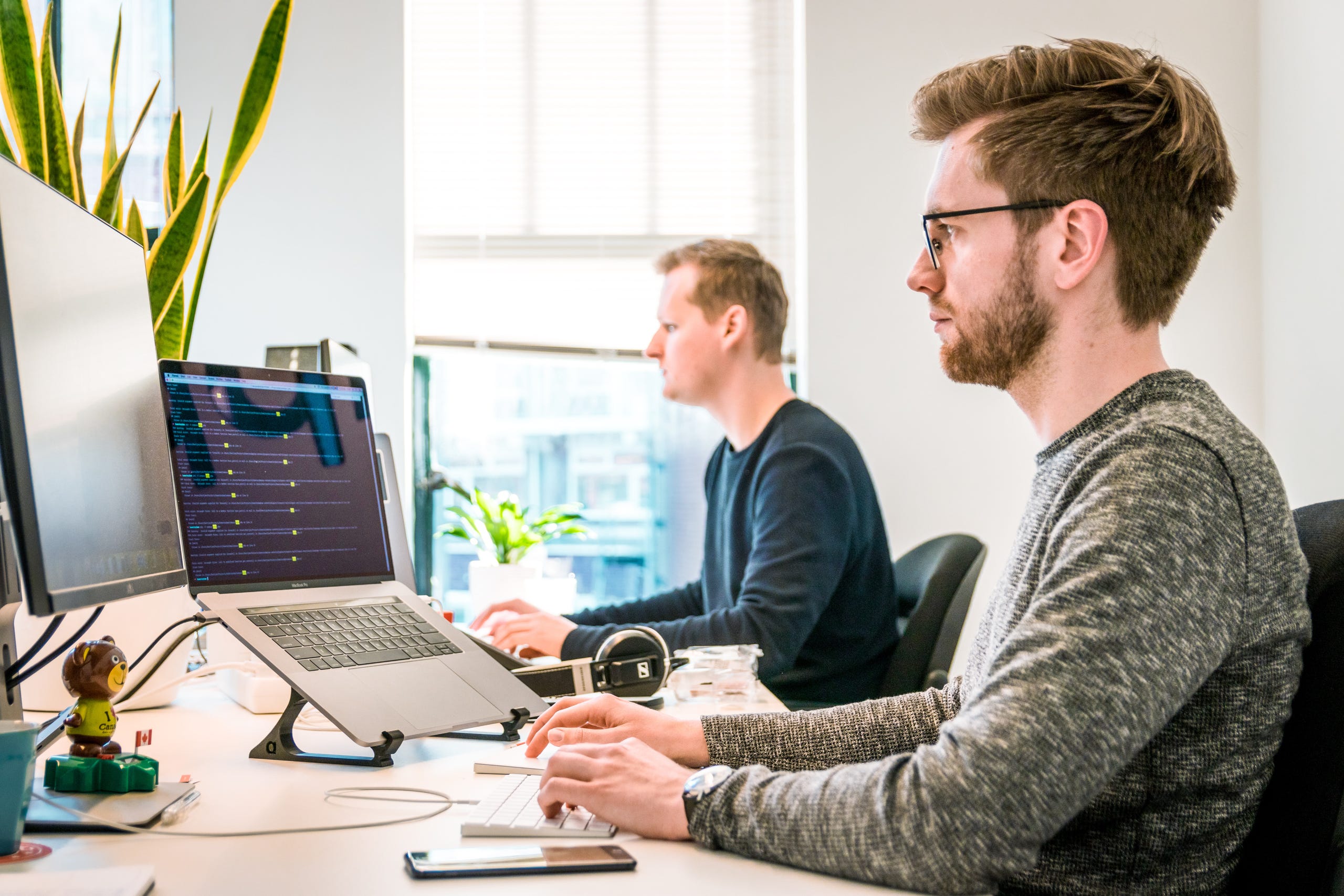 Like all great things, we are starting small. We took a few like-minds with a shared vision.As they say that nothing worth doing is easy. Like every successful business, we've had our bumps in the road. But we wouldn't change a thing. Why? Because throughout our journey we've honed our skills and put our services to the test in the real world, so our clients can benefit from our team of young talented and the matured experienced consultants.

Even now we are not the biggest today. but we would be great tomorrow in course of our journey to make the customers the greatest.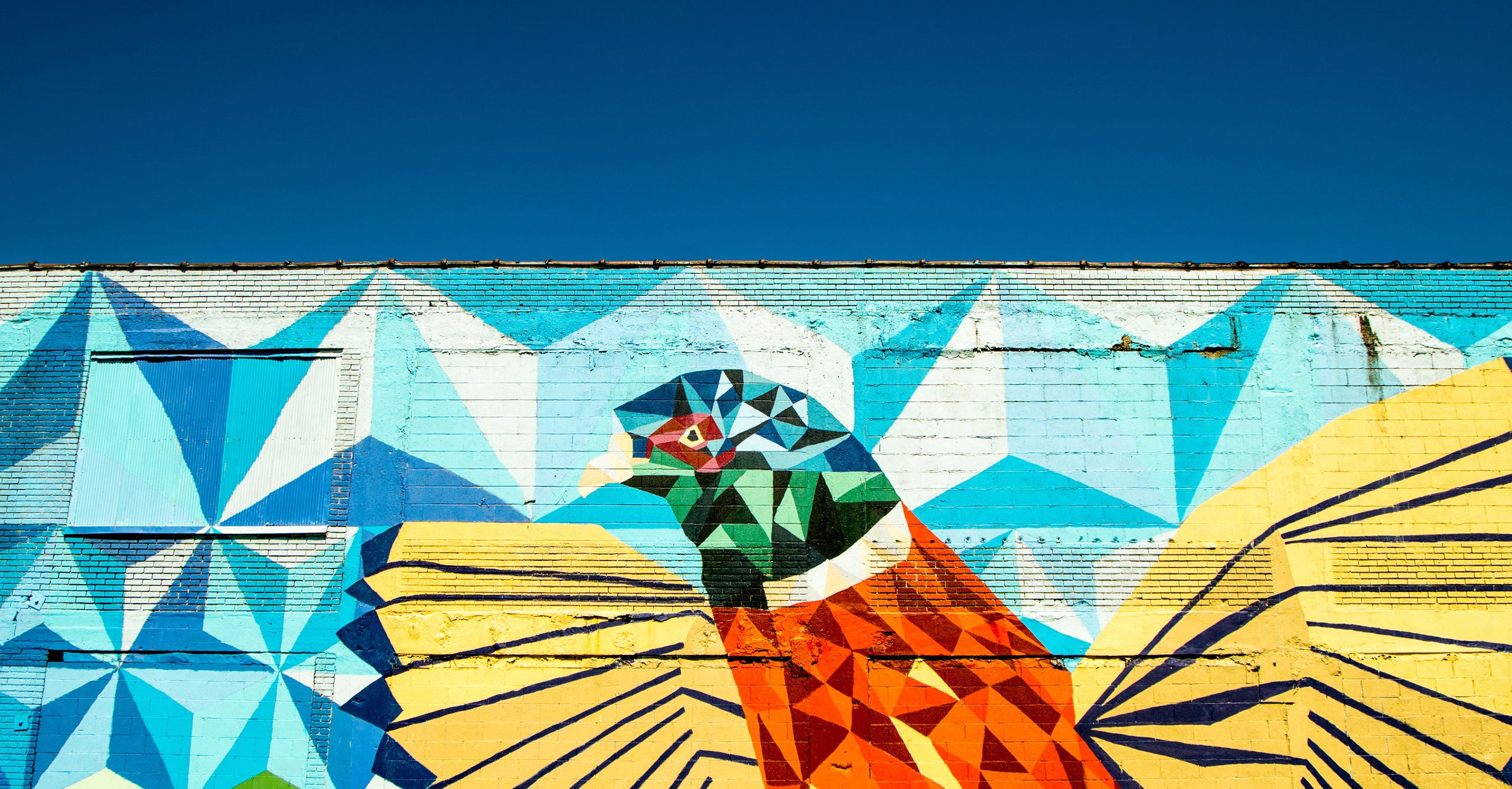 To treat the customer as the king and ensure the king gets the best.To provide unparallel continued support to our customers, through rendering quality and cost effective services, ensuring that customer business outpaces the market
Our Vision
Let us grow together with innovation and market disruption.